The Ticonderoga Ferry provides historic, scenic seven-minute daytime crossings on Lake Champlain between Ticonderoga, New York and Shoreham, Vermont. Connecting the Lake George and Adirondack regions of New York, with the Middlebury and central Green Mountain areas of Vermont. We are located at 4831 VT Rte 74 just off of NY Rte 22 in Ticonderoga, New York and off of VT Rte 22A via VT Rte 73 in Orwell or VT Rte 74 in Shoreham, Vermont.
The ferry operates in all but the most severe weather.
*last trip of the day is 15 minutes before closing
Welcome to the Fort Ticonderoga Ferry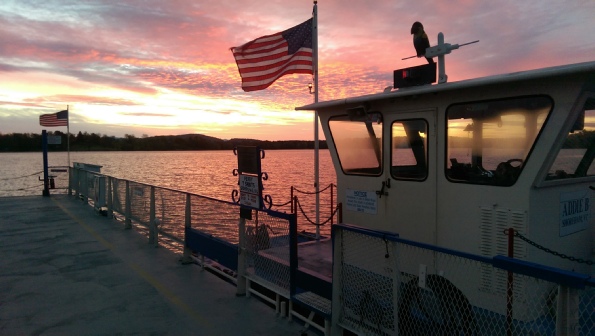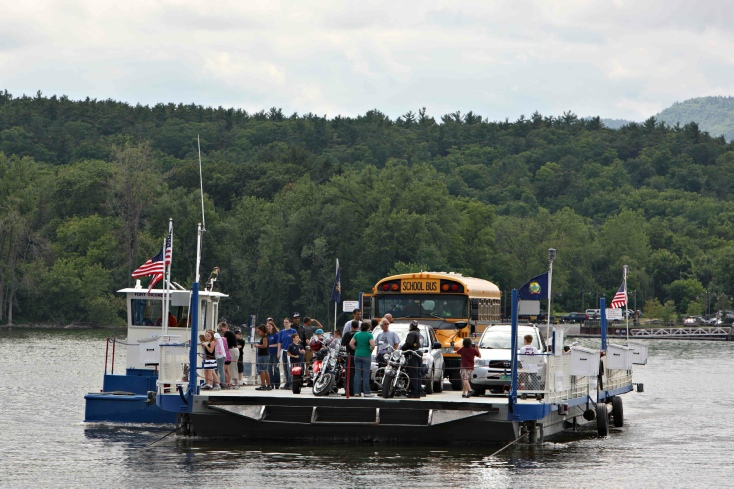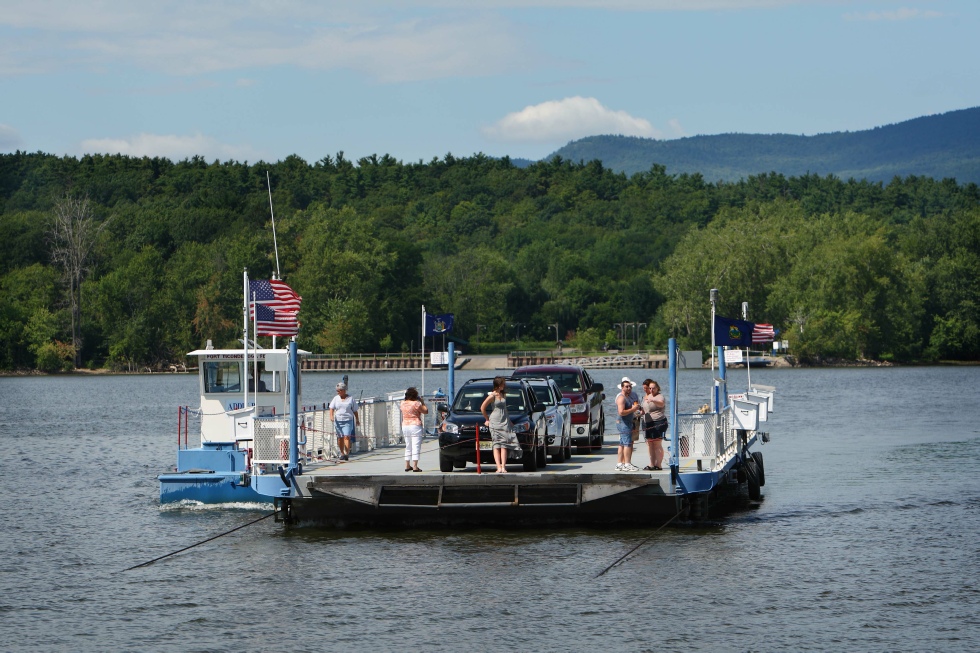 We are closed until further notice, we are sorry for the inconvenience this may cause.